Home

Products

Case

About

Contact

Hotline:400 6004 201
简体中文
ABOUT ZHONGYA
Zhongya,independent research and development of combined modular floating platform, professionally undertook large and medium-sized water projects
As the leading engineering company of marine level in China, Zhejiang Zhongya Industrial Corporation Limited is the professional designer and constructor.
The company has been specializing in constructing marine projects, like yacht club, marina, modular dock & jetty, boardwalk, walkway, swimming & recreational platform and etc. Meanwhile, the company acquired export & import license,ISO9001-2000 & CE certification, and relative patents for the project products.
Zhongya people has been sparing no efforts in the developing of marina business in China.Till now, there have lots of marine projects been successfully developed throughout the country. Moreover, the company also exported its' products to foreign markets like Australia, Russia, Middle East, EU, Latin America and etc.
26,000square

Plant area

180million

Registered capital

2000-odd

Number of customers

10good

Enterprise Honor



contact us
Protect environmentshaping quality projects
Hotline400 6004 201

Business0086-13857630121

Tel0086-576-84113881

Fax0086-576-84611911

E-mailzhongya@futongcc.com
chinazhongya@126.com

Wechat991786866

AddNo.30 Gongxin Road, North Developing District of Huangyan, Taizhou, Zhejiang, China.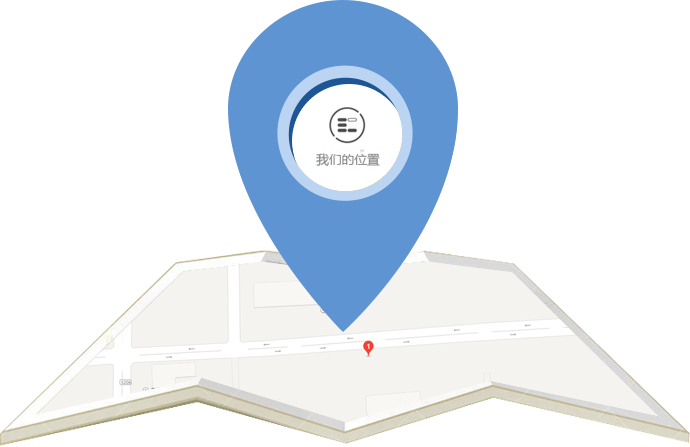 Copyright © 2020 ZheJiang Zhongya Industrial CO., LTD. All rights reserved 浙ICP备11016909号-1 浙公网安备33100302000054号 Power by:Galaxyinfo