Home

Products

Application

Projects

About Us

Contact Us

Products
Marina zone
As a supporting facility for yachts, the marina is mainly to provide a place for yachts to dock and supply water and electricity. A qualified marina should be repaired internally and externally, the internal structure is safe and stable, and the exterior structure is beautiful and humane. Zhongya Company is an early enterprise engaged in the construction of yacht piers in China, and is committed to creating practical and beautiful yacht piers for every customer.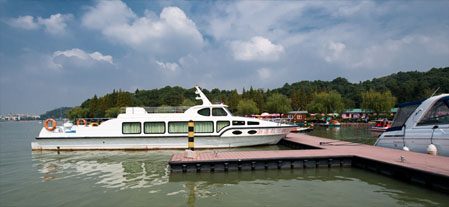 View details

>>
About us
Independent research and development of combined modular floating platform, professional construction of large and medium-sized water projects
ZheJiang Zhongya Industrial CO., LTD.was established in 2012 and is a subsidiary of Zhejiang Zhongya Industrial Co., Ltd.; it is located in the beautiful Huangyan Beicheng Development Zone, Taizhou City, Zhejiang Province, on the coast of the East China Sea. The company covers an area of more than 20,000 square meters, with a workshop area of more than 26,000 square meters and a registered capital of RMB 18 million.
The company's main business scope includes the following three items: wharf engineering, water platform engineering design, construction, etc. Since its establishment, the company has been introducing advanced technology and management concepts at home and abroad, and established a high-precision national inspection center to ensure the comprehensive performance of the product. The company has long-term regular technical exchanges and cooperation with domestic universities and foreign scientific research groups, striving to reach the world's advanced level, and its product quality has won the trust of users at home and abroad.
26,000square

Plant area

180million

Registered capital

2000-odd

Number of customers

10good

Enterprise Honor



ZheJiang Zhongya Industrial CO., LTD.
Protect environmentshaping quality projects
Hotline400 6004 201

Business0086-13857630121

Tel0086-576-84113881

Fax0086-576-84611911

E-mailzhongya@futongcc.com
chinazhongya@126.com

Wechat991786866

AddNo.30 Gongxin Road, North Developing District of Huangyan, Taizhou, Zhejiang, China.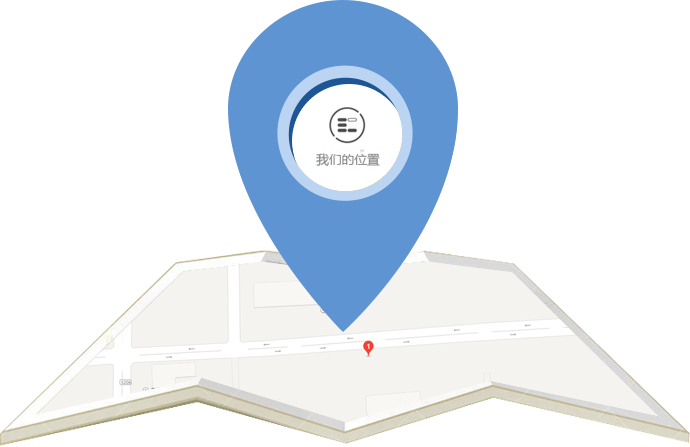 Copyright © 2020 ZheJiang Zhongya Industrial CO., LTD. All rights reserved 浙ICP备11016909号-1 浙公网安备33100302000054号 Power by:Galaxyinfo